We thank our client, Fundación Neumológica Colombiana, for trusting in our work and allowing us to support them in the e-learning project for the Moodle platform with the Virtual Course: Comprehensive care of patients with asthma. This project had as its central axis, the audiovisual production with twenty-five (25) videos, where the medical specialists were the content experts in respiratory health.
This e-learning project was developed in three components:
Component 1:

The virtual course, Comprehensive care of patients with asthma consists of four modules.
Generalities, diagnosis and classification of asthma
Asthma treatment
Asthmatic crisis and severe asthma
Clinical cases
The content of each module was presented through videos that were made in 7 weeks and involved the following:
Audiovisual record for four (4) days with specialist doctors.
Production of 373 graphs of content specialized in pulmonology.
Screening of images with the required technical and conceptual specifications.
Post-production of 25 videos.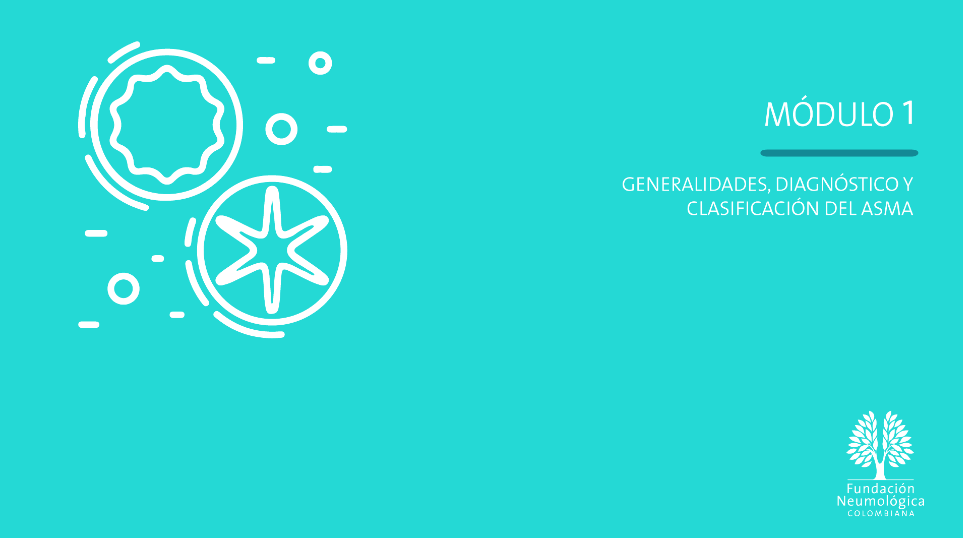 Component 2:
Customization of the LMS (Moodle)
The adaptation of the Virtual Learning Environment was carried out according to the FNC brand manual, as well as the provision of the contents (educational resources) and the evaluation strategy, the loading of users and the definition of the roles of the different users.
Component
3:
Academic monitoring
The last phase was the accompaniment of more than one hundred participants from different health institutions, for three months.
According to the Colombian Pulmonology Foundation, asthma is one of the most frequent chronic diseases, approximately 330 million people in the world suffer from asthma and in Colombia 1 in 10 adults, this disease impacts the quality of life, has high costs for the system health and requires proper management.
There are not as many pulmonologists to care for these patients, it is for this reason that primary care physicians (general practitioners, family physicians) care for the bulk of this population, and consequently, the FNC developed an e-learning project to help identify diagnosis and treatment of patients with asthma.
The Colombian Pulmonology Foundation has been dedicated to respiratory health for more than 27 years, it is the most important institution at the national level, it also conducts research and has an important educational offer.
From Clickactiva we offered a comprehensive solution, with the creation of audiovisual content, the adaptation of the LMS Moodle, to academic support with end users.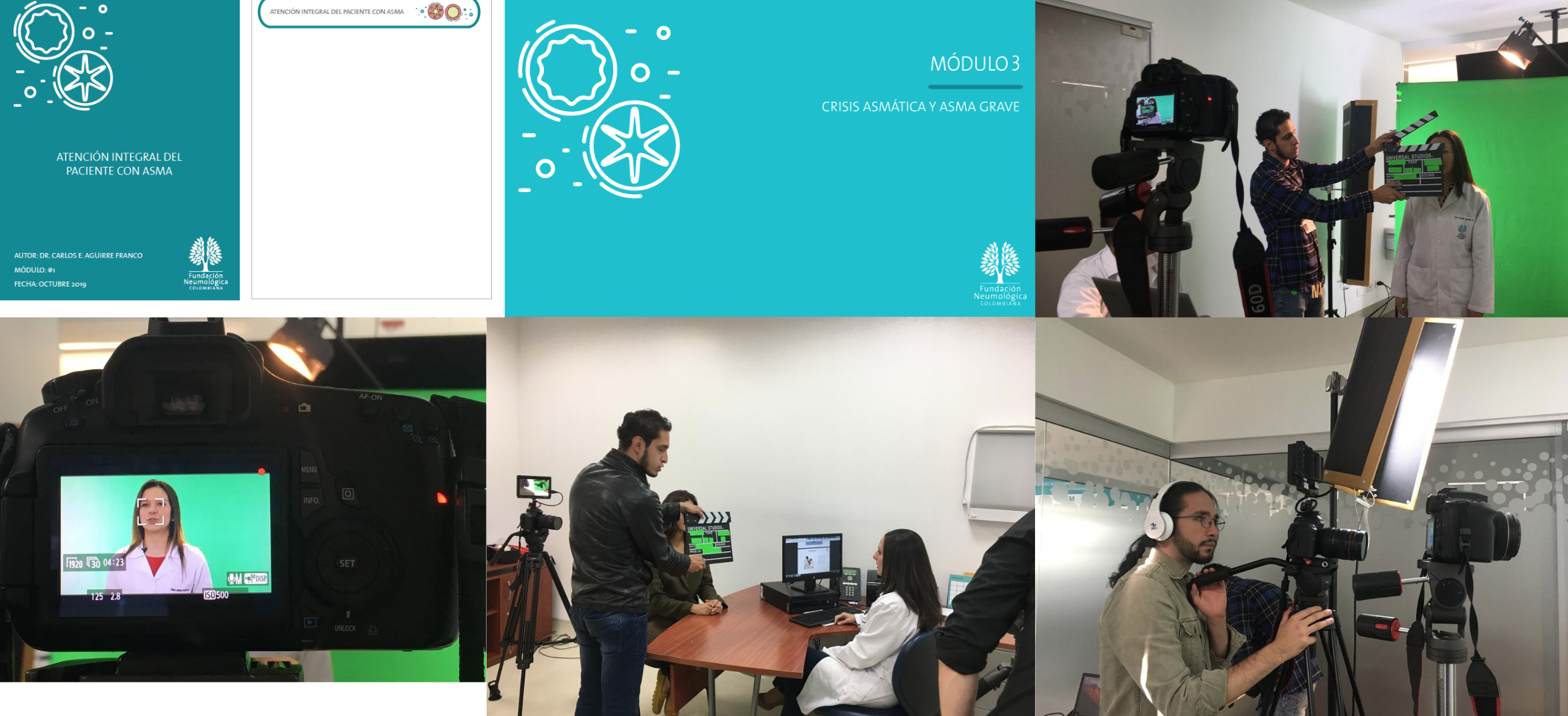 The FNC continues to develop e-learning projects in the area of respiratory health aimed at professionals in the health sector.

Call now!
We design and develop a comprehensive solution, tailored to your needs in virtual training.
---