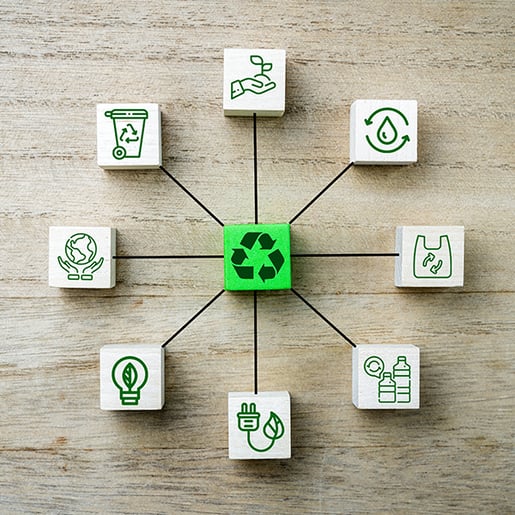 We design your Comprehensive Waste Management Plan adjusted to the standard that regulates it
At Clickactiva we explain what waste is, how it is classified, how it should be handled and why it is important to know the legislation. We generate your Comprehensive Waste Management Plan and how to keep it current over time.
With the Environmental Click program you will have a comprehensive solution that ranges from diagnosis, waste management, the comprehensive plan and the report to IDEAM.
Environmental Click allows you to:
Have a professional, an expert in environmental matters, who guides the management of waste in your company
Be aligned with the provisions of the environmental authority and avoid sanctions
Have a waste management plan in an agile and efficient manner
Have quality information online, about Waste Management 24/7, available to any official of your company
Environmental Click your ally in environmental solutions
With your help, our waste management plan can become possible.
Lets Click with the environment. Call now!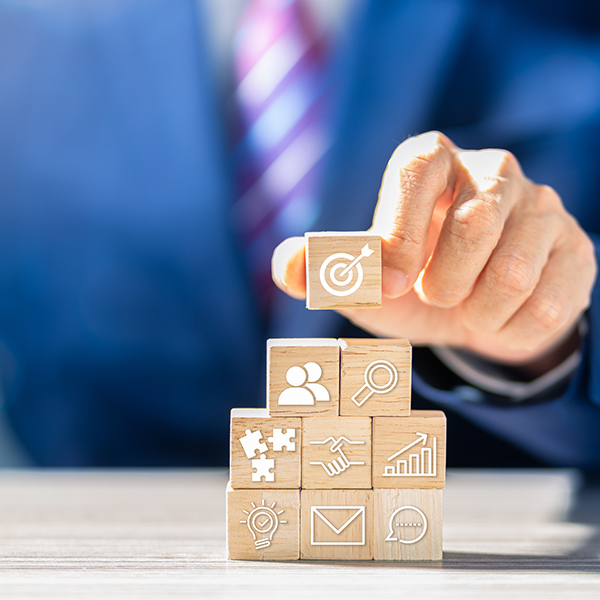 Environmental Click
Course: Comprehensive Solid Waste Management
Duration: 10 hours
Modality: Virtual -synchronous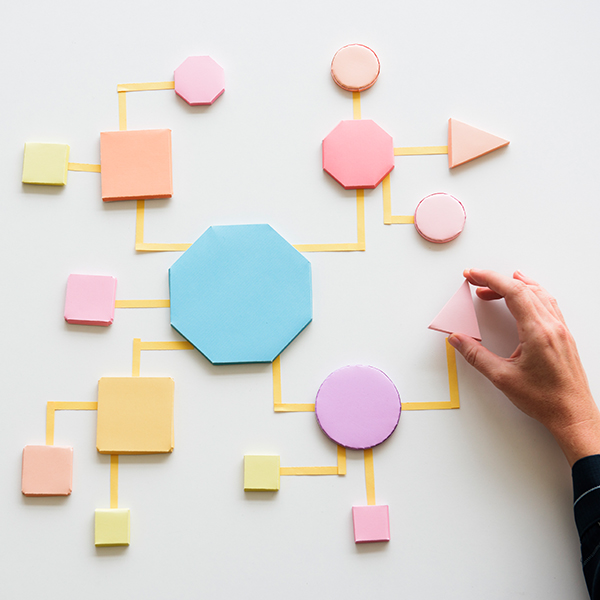 Environmental Click
The Comprehensive Solid Waste Management course seeks for participants to understand what waste is, what type of waste your company generates, what its impact is, and how it relates to national regulations.
The learning process carried out by the participant will allow them to:
Understand what solid waste is
How to manage waste
How to design a Comprehensive Waste Management Plan (PGIRS)
How to prepare the report on the generation of hazardous waste on the IDEAM platform
More information